Playhouse - Nativity
SKU: 270-814959023771
$50.00
"Away in a manger, no crib for a bed, the little Lord Jesus laid down his sweet head"
Reenact this classic Nativity scene, complete with Mary, Joseph, baby Jesus, and even his little manger, while the little shepherd boy, his lamb, and the stable animals watch in reverence.
Each set is 100% cotton, handmade in Sri Lanka, safe to chew, and easy to hand wash. This item is approximately 12 x 10 x 6.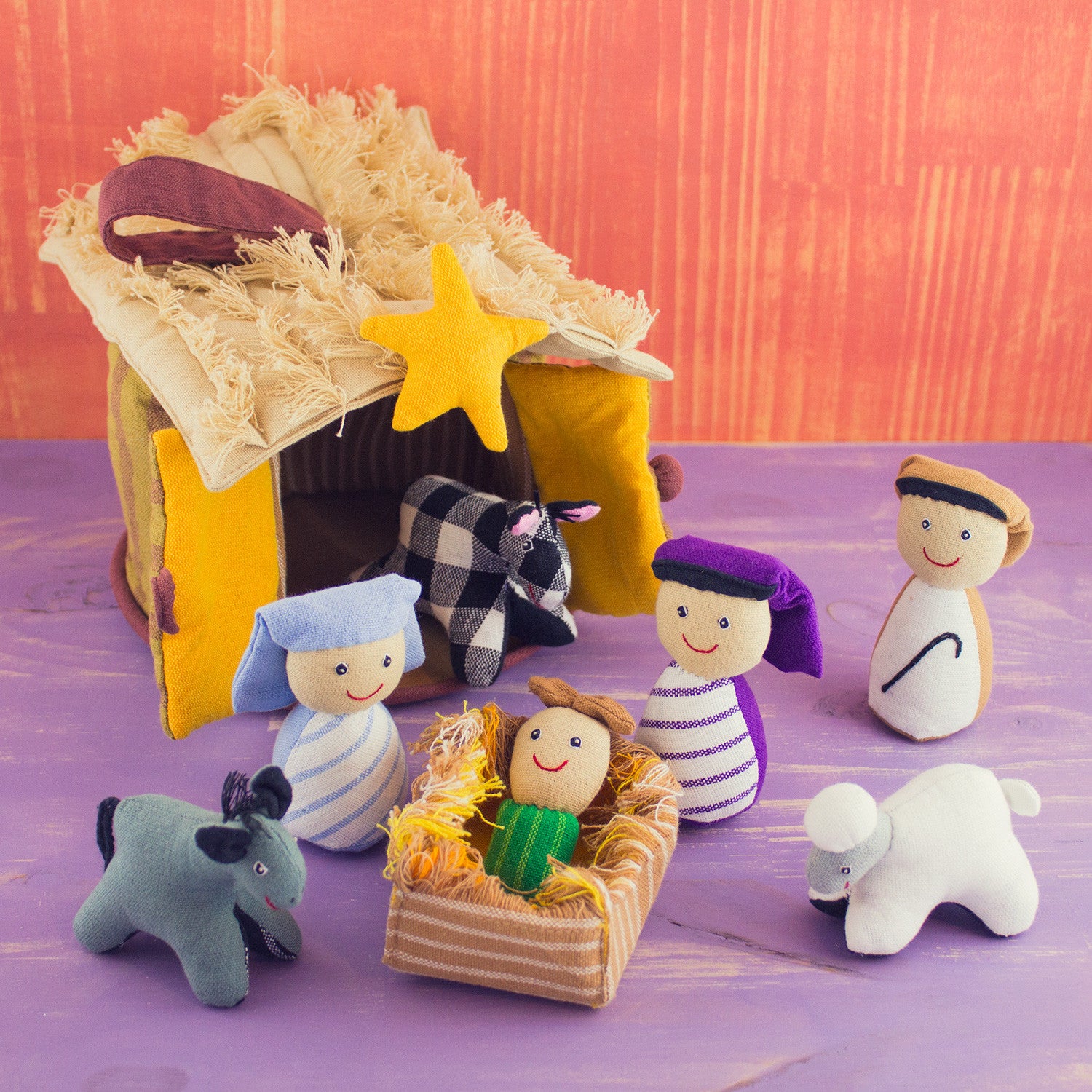 Saving Elephants

Protecting Trees

Creating Jobs