Large Notebook CCF Cheetah Daytime Embossed
SKU: 040-814959025157
$20.00
We proudly introduce these cheetah notebooks to celebrate our partnership with Cheetah Conservation Fund (CCF)!
Students and non-students take note! These one-of-a-kind, eco-friendly, hardcover notebooks from Mr. Ellie Pooh are perfect for your writing needs.
Our large, unlined notebooks have approximately 50 pages and measure 7.5" x 6". Write, sketch, and join the fight to save the elephants!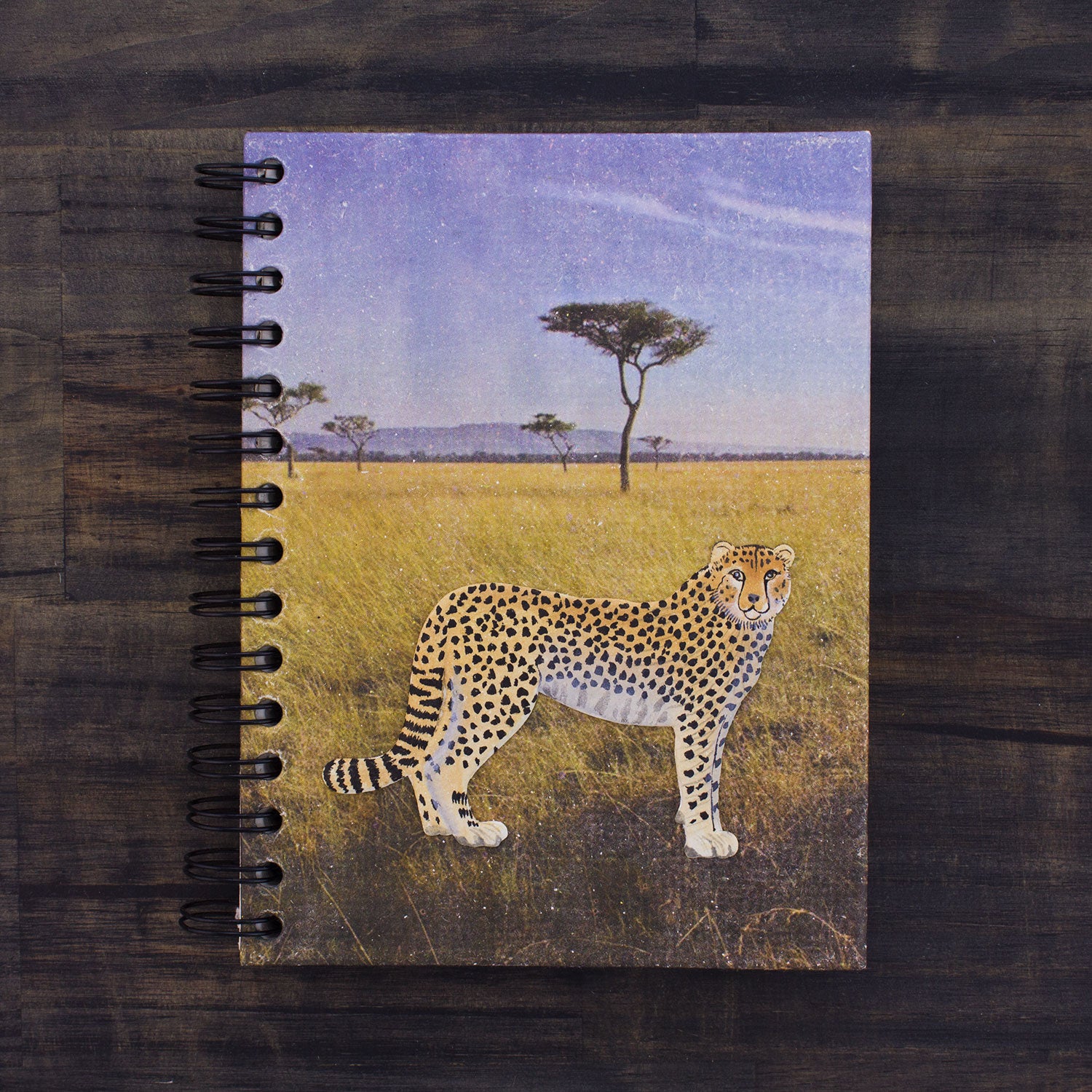 Saving Elephants

Protecting Trees

Creating Jobs